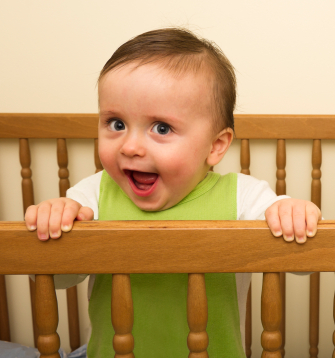 Getting irritable youngsters to conduct themselves in dining places; looking for a place to warm up baby's bottle at night time; sharing a small bedroom with a couple of energetic kids for a few days or maybe more: if the idea of a family getaway causes you a lot more stress than excitement, it really is time to adjust your strategies. Let's admit it: hotel rooms, possibly even those that tell you they are child-friendly, almost never are - particularly when vacationing with youngsters or babies. For this reason increasingly more people are embracing Krabi Riviera Company's serviced villa rentals for their holiday in Krabi Thailand.
A free standing rental property features total privacy - a blessing for breastfeeding mums, or mothers and fathers with youngsters at a challenging age. If young children don't have to be on their very best conduct continuously, everyone is able to have a rest. Youngsters away from the house for the very first time will likely think it is simpler to adapt, with the well-known home set-up, plus the fact that they can watch their preferred Digital video disc and disperse out their toys and games.
Living space can be another critical benefit of residing in a rental property: youngsters have ample space to relax and play and let off steam in the backyard and swimming pool area. All the family can chill out and each and every person can have their own living space - forget about fighting over the remote device or whispering on the porch after lights out. Mothers and fathers can enjoy the facilities of the private pool villa totally every day and naptimes are no longer an annoyance.
The kitchen amenities found in a pool villa offer holidaymakers absolute control over meals and mealtimes, that may be an essential flashpoint when voyaging with toddlers and infants. All kitchen areas are completely fitted, and there are also Thai chefs available on demand, permitting moms and dads to cook baby meals, or dine at a later time than their kids. And since every property is maintained every day, there's always someone available to help you.
Baby Equipment Rentals
services.sterilizer
Bath Tub: daily price 50 THB
Baby cart: daily price 100 THB
Beby pod: daily price 100 THB
Bouncy seat: daily price 50 THB
Baby walker: daily price 80 THB
Baby potty: daily price 80 THB
Mosquito net: daily price 50 THB
Toys (5 pcs.): daily price 150 THB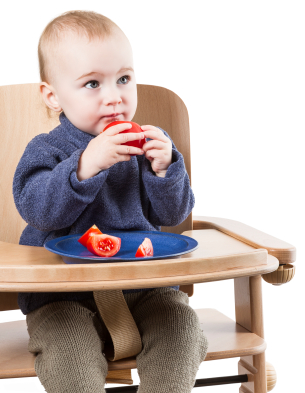 Note: Minimum order 500 Baht. To ensure availability, we recommend you send your inquiry as soon as your travel plans are confirmed. Please send your inquiry or questions to info@krabivilla.com. Thank you.