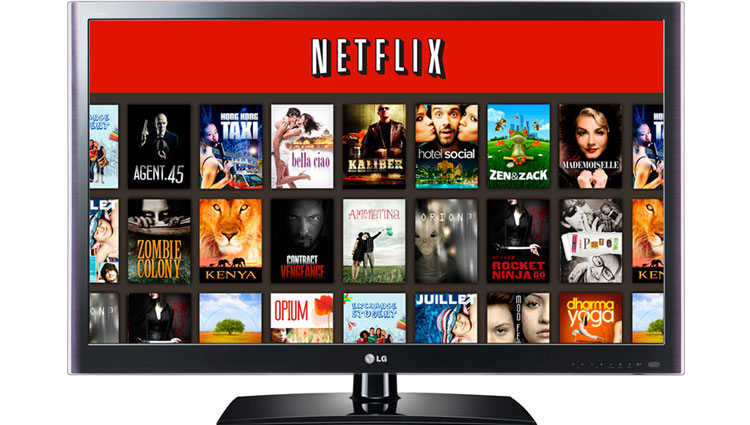 Internet television network at Krabi Villa by Krabi Riviera Co., Ltd.
Netflix is an American multinational provider of on-demand Internet streaming media. You can watch more than two billion hours of television (TV) shows and movies per month, including original series, documentaries and feature films on Internet-connected screen.
You can play, pause and resume watching, all without commercials or commitments.
Netflix ULTRA HD is available at the Krabi Beach House villa in all the bedrooms.The villa is fitted with 2 Samsung 48" LED Smart TV and 2 Samsung 40" LED Smart TV.
TrueVision Gold HD package is available as well as Netflix TV on demand ULTRA HD.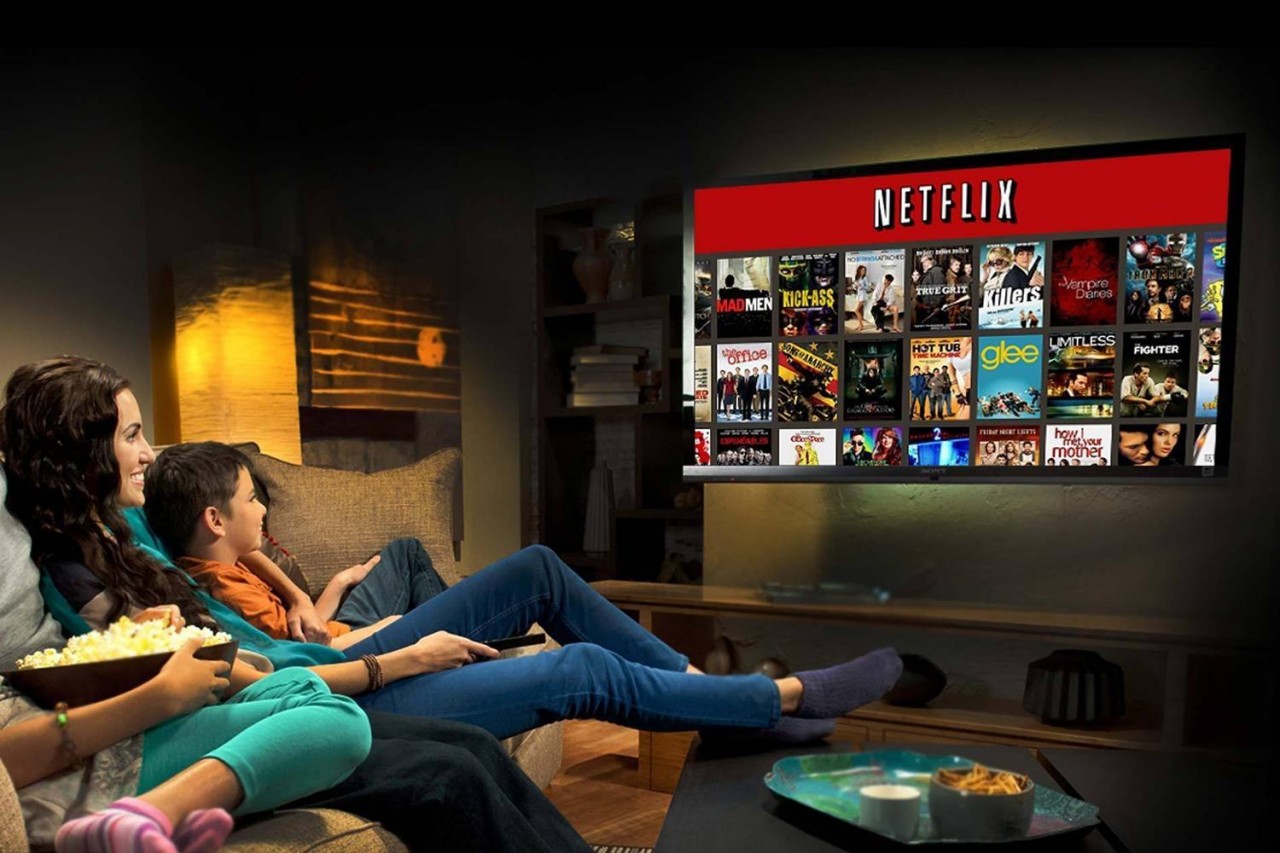 ---