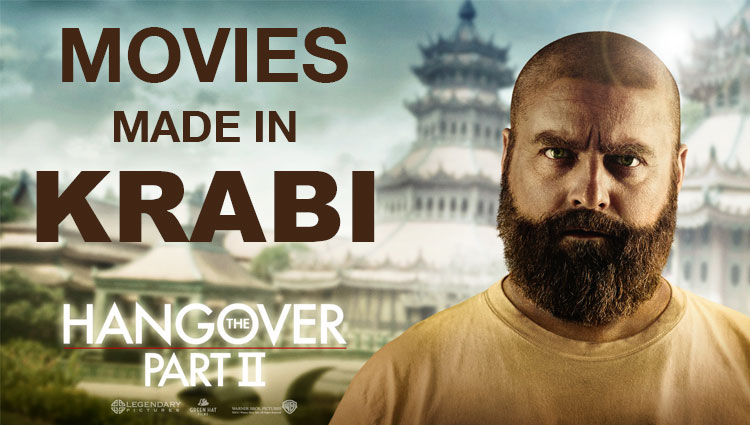 Movies made in Krabi, Thailand ideal international filming location
The international movie industry has long found Krabi, Thailand and the surrounding areas to be ideal filming locations. Evidence of Krabi area's shooting popularity are the successful movies "The Beach" and "Hangover II." That Krabi is a popular filming locale is not surprising given its natural beauty and unusual landscapes. In addition, there are many economic advantages for companies shooting movies there. Food and lodging accommodations are inexpensive, and the cost of labor for professional technicians and other needed personnel is top-notch and less expensive than in other areas of the world. Here are several of the top movies filmed in Krabi.
The blockbuster film, The Man with the Golden Gun, the ninth James Bond movie, was filmed in 1974 on Kho Ping Khan in Phang Nga Bay. Now called "James Bond Island," it is a major tourist attraction in Krabi Province. The movie, starring Roger Moore, Christopher Lee and Britt Ekland, has Bond hunting down an assassin who is out to kill him.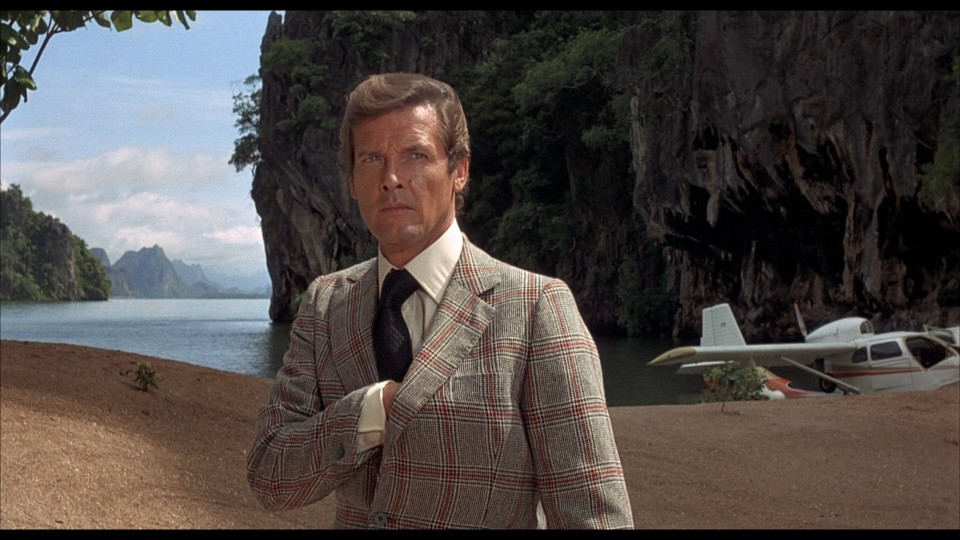 Cutthroat Island, starring Geena Davis and Matthew Modine was filmed on Koh Phi Phi on Maya Bay. Davis plays the role of a female pirate who with her companion is trying to find a treasure on a hidden island before their rivals do.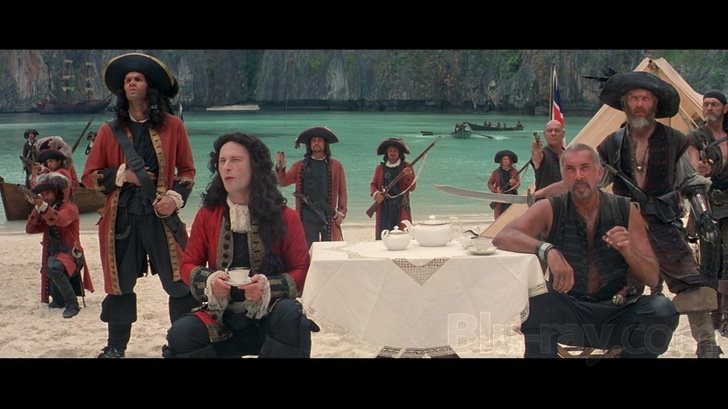 Tomorrow Never Dies, filmed in 1997, and starring Pierce Brosnan is another James Bond movie shot on Koh Ping Khan in Phang Nga Bay. Bond tries to stop a media mogul looking to obtain a huge and exclusive news story, from beginning a war between the UK and China.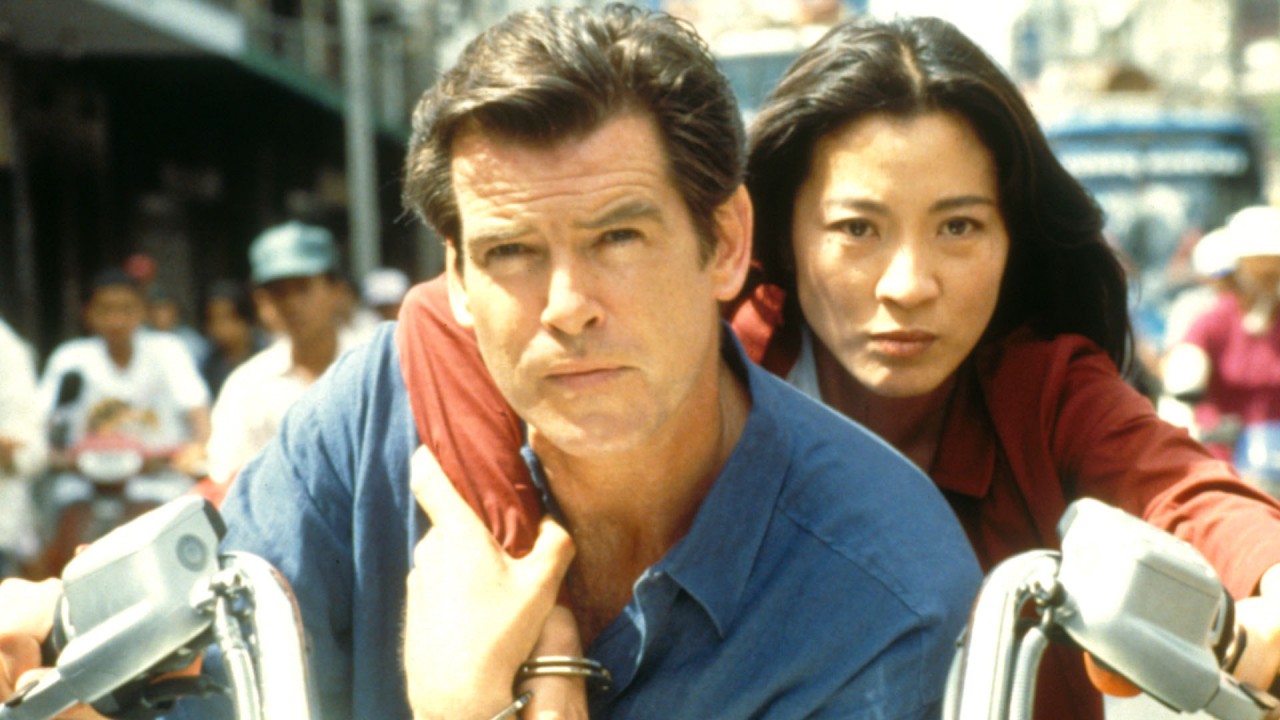 The Beach, starring Leonardo DiCaprio, was shot in 2000 on Koh Phi Phi on the Maya Bay in Krabi. It is a story about a young man who travels to Thailand who comes into possession of a map that is supposed to be a beach paradise.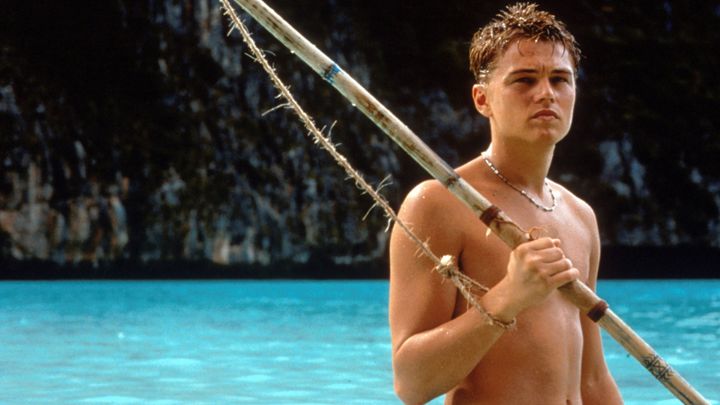 A scene depicting a rural Chinese village in the iconic movie Around the World in Eighty Days was filmed in Krabi.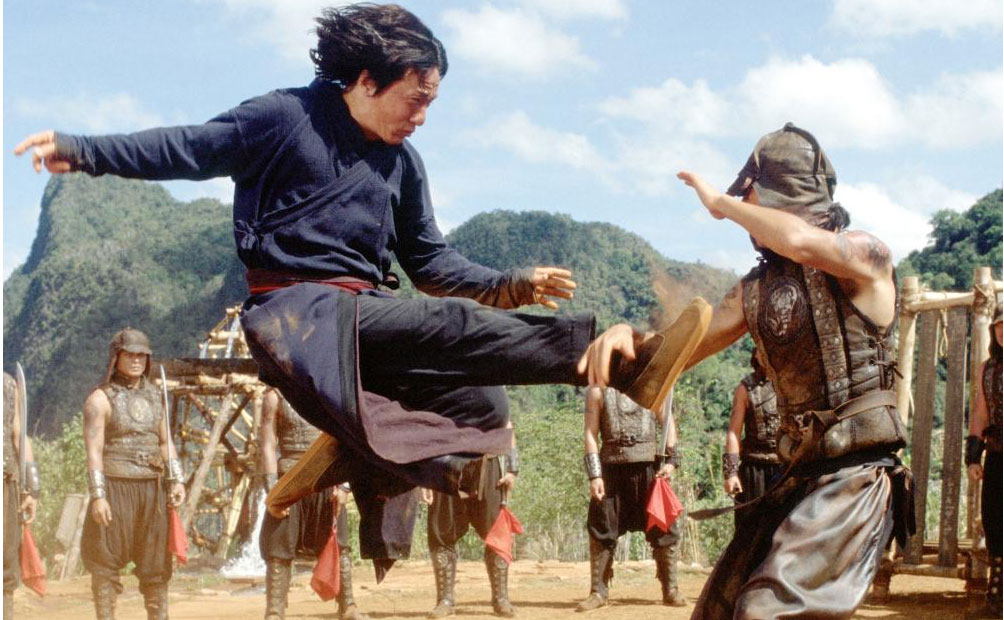 Mortal Kombat, a film of three martial artists summoned to a mysterious island in Krabi, have to compete in a tournament that will determine the future of the world. It stars Christopher Lambert, Robin Shou and Linden Ashby.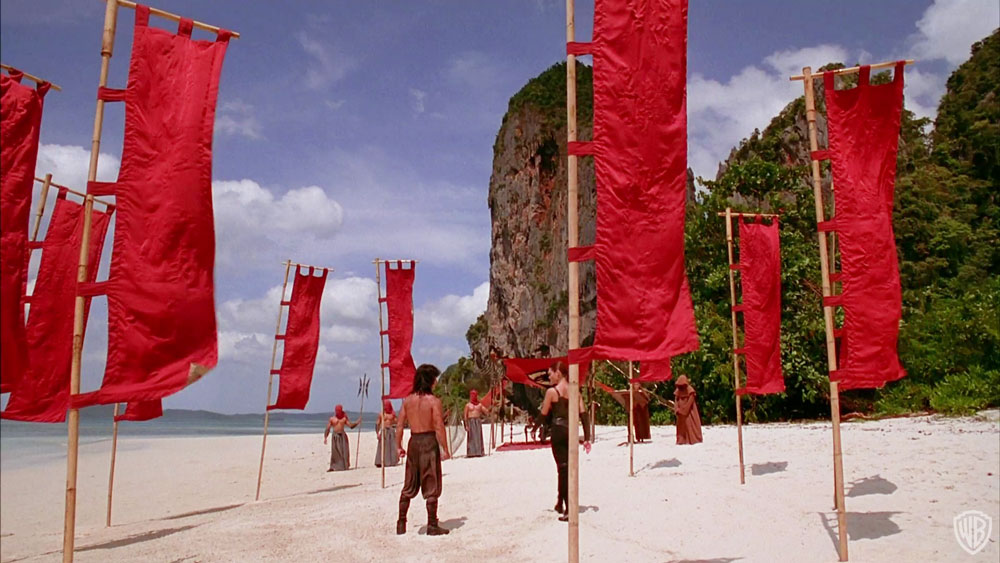 Scenes from Star Wars: Episode III, Revenge of the Sith, directed by George Lucas were shot in Krabi in 2005. The limestone cliffs and lush mangrove forests served as Kaashyyk, home of the Wookiees.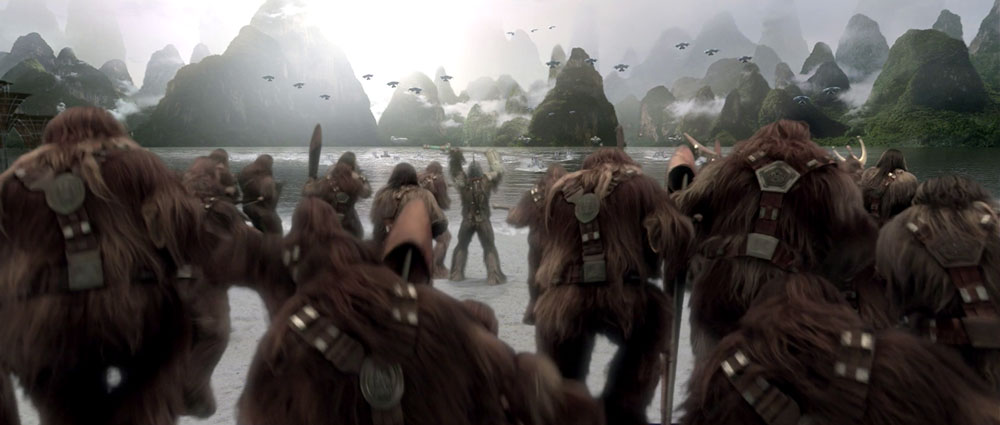 The action movie, Stealth, shot in 2005, was filmed on Koh Phi Phi on Maya Bay. It stars Jessica Biel, Jamie Foxx and Josh Lucas as pilots involved in a top-secret military program who are trying to destroy an artificial intelligence program from beginning the next world war.
Hangover II, the sequel to the popular Hangover, was shot in Bangkok and Krabi. Starring Bradley Cooper, Zach Galifianakis and Ed Helms, it tells the story of Stu's pre-wedding brunch mishaps prior to his marriage in Thailand.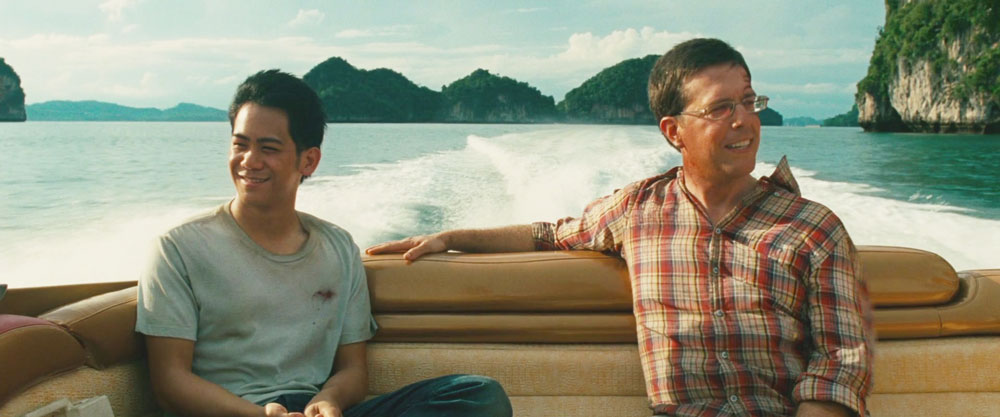 ---