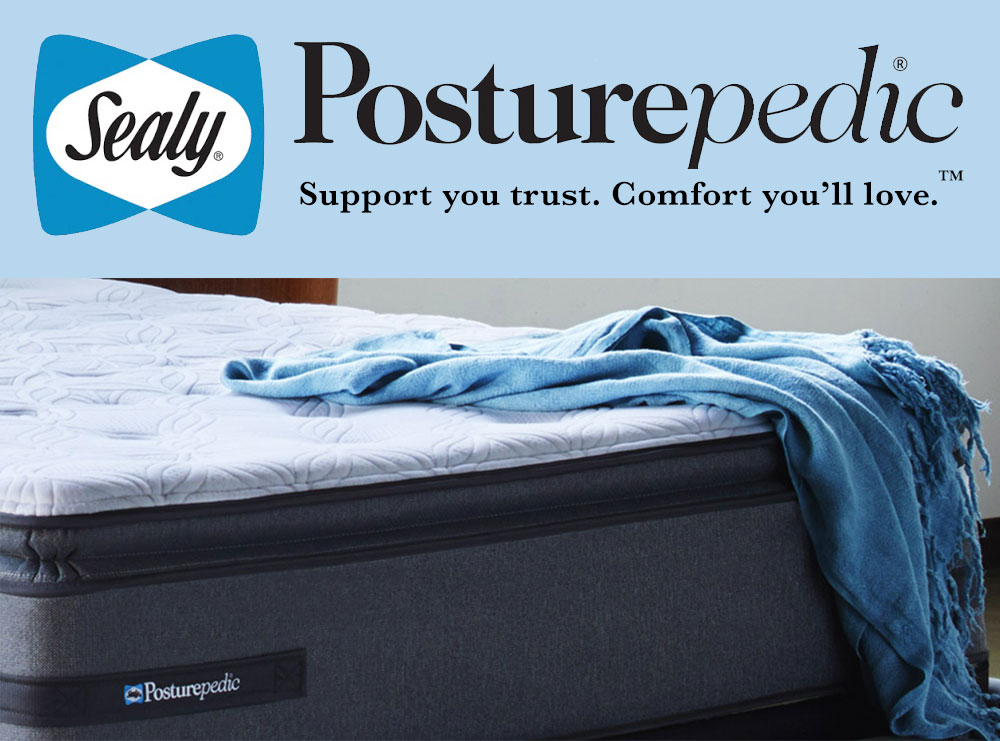 Sealy Posturepedic - ROYAL PillowTop mattress
Comfort Rating: Firm
Even sleepers who love firm support might appreciate a little "give" to relieve some pressure. Very supportive with just a little cushion, a firm mattress is a great choice if support is your main priority.
Features
Sealy Posturepedic Cushion Firm Pillow Top features twice tempered titanium alloy coils providing unsurpassed comfort and support. The Gel Memory Foam CoreSupport™ Center will give you extra support in the center third of the mattress--where you need it the most! All foams are pre-compressed with Posturepedic's ActiveFlex™ process, making the foams more durable.
Main Features
Posturepedic Classic Coil
Gel Memory Foam CoreSupport™ Center
SolidEdge™
ActiveFlex™ Foams
StayTight™ Foundation

List of villas with Sealy Posturepedic PillowTop mattress
Krabi Beach House villa - every bed in all bedrooms
Baan Lalle villa - every bed.
Baan Anna villa - every bed.
Breda beach villa - all 3 bedrooms, queen size beds.
Shock Abzzorber Foundation
Deflects wight from mattress to extend comfort life
Edge Guard
Edge to edge support stabilizes the mattress and reduces motion transfer.
Posturepedic Innerspring
Developed with orthopedit surgeons to respond to body weight with increasing,
correct support.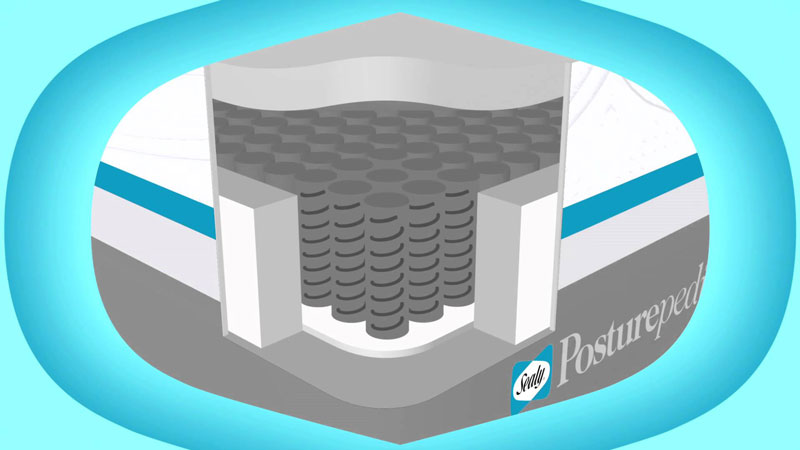 * Pictures: Just an example of the Sealy mattresses.
---