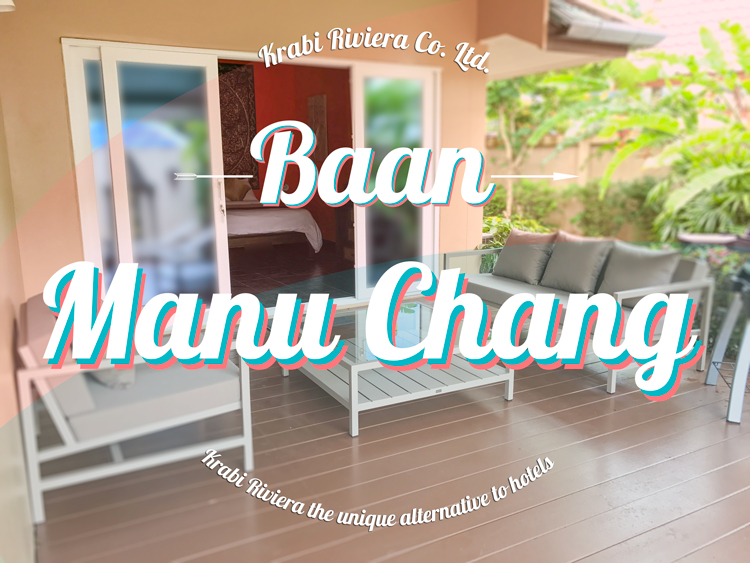 Villa Baan Manu Chang Amenities
In order to ensure a pleasant stay at Baan ManuChang villa, we provide carefully selected amenities, as well as the latest facilities to ensure relaxation.
The wireless LAN can be accessed from all guest rooms.
All guest rooms have free 24-hour wireless LAN access.
Nespresso coffee machine
Nespresso coffee machine for our guests, enjoy more of Nespresso's ultimate coffee experience at Baan Manu Chang Villa. For your drinking pleasure you will find 10 complimentary Nespresso capsules. To order more capsules please call your Villa Manager or visit our website to order online: https://amenities.krabivillas.com/t/coffee/nespresso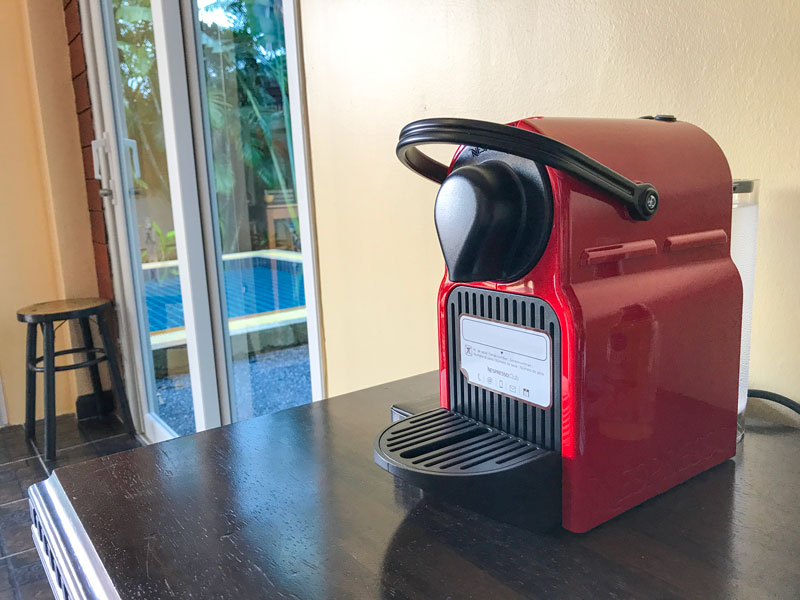 We use the finest beds and bedding
Our bed use pillow top 6.5-inch pocket coil mattresses. We use duvet-style bedding with feather down (down 90%, feathers 10%). They will gently enfold your tired body.
Villa Mobile phone
Villa mobile phone @ Baan Manu Chang to contact personal concierge and power adapters to plug your personal devices.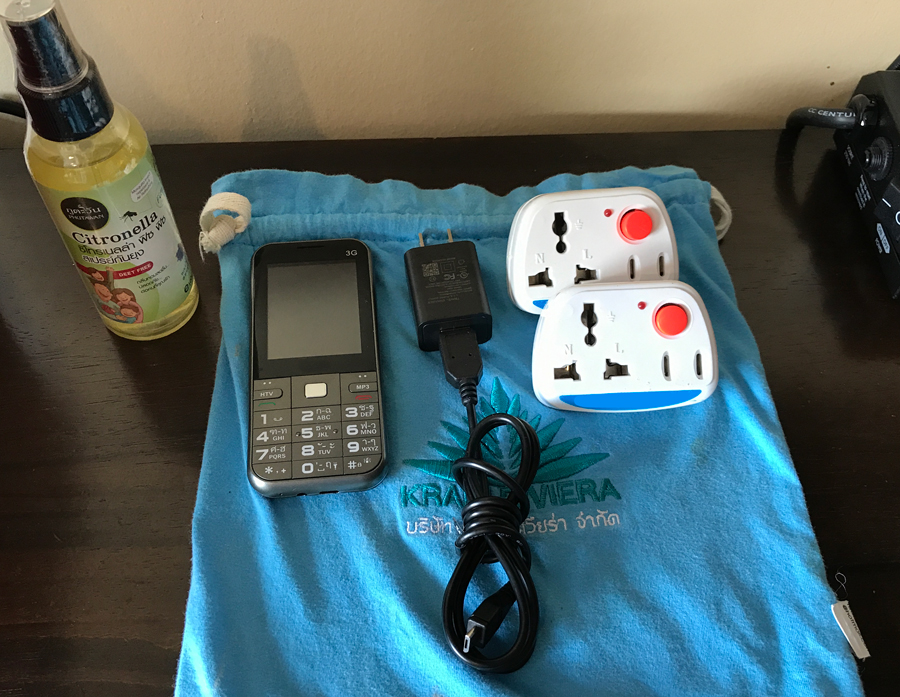 A Bluetooth Stereo music player
We provide a bluetooth stereo music player for our guests, you can connect your device (smartphone, tablet) to player via bluetooth and enjoy your prefered music @ Baan Manu Chang villa.
Premium BBQ Grill ZieglerBrown
Ziegler & Brown offers a Portable Twin Grill at Baan Manu Chang villa.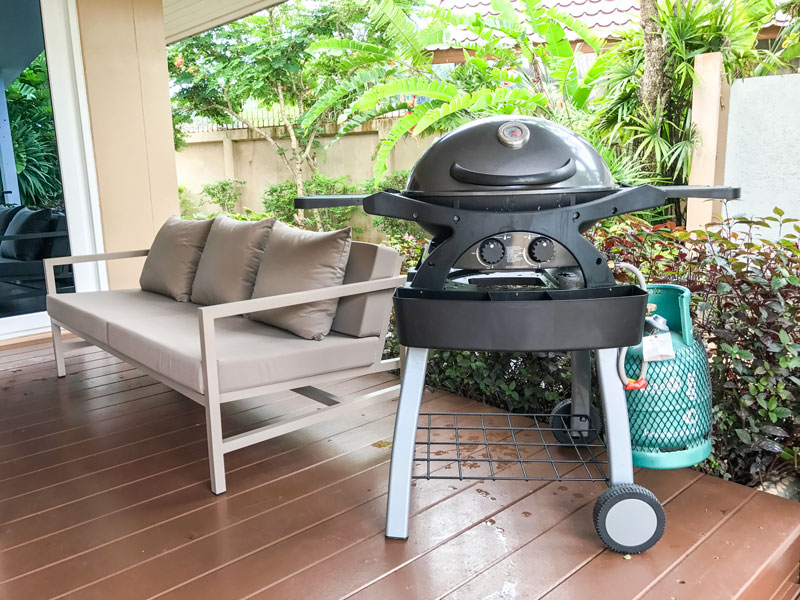 Free WiFi @ Tuk Tuk taxi
Our Tuk Tuk taxi service provides free WiFi interant access on the road, while you traveling from Baan Manu Chang villa to the beach or local market.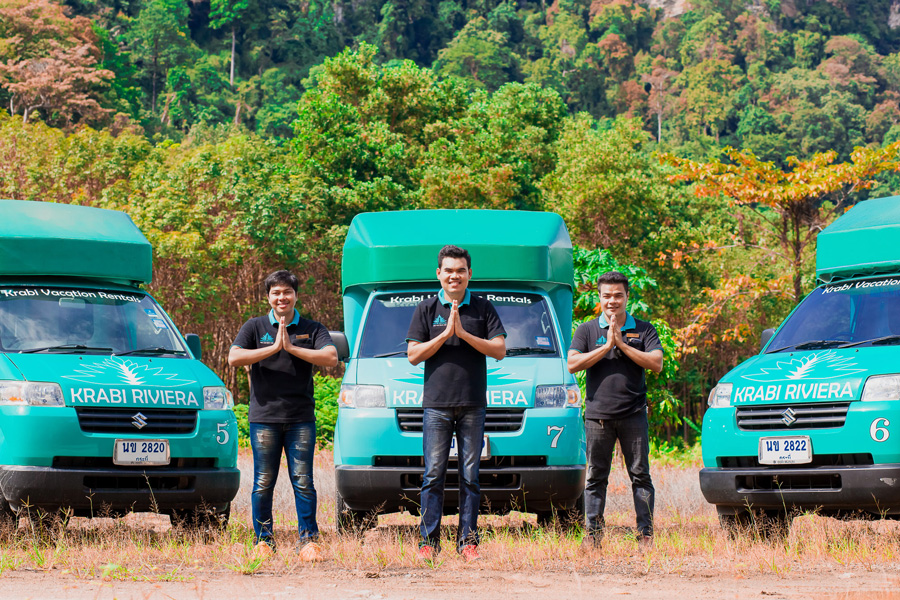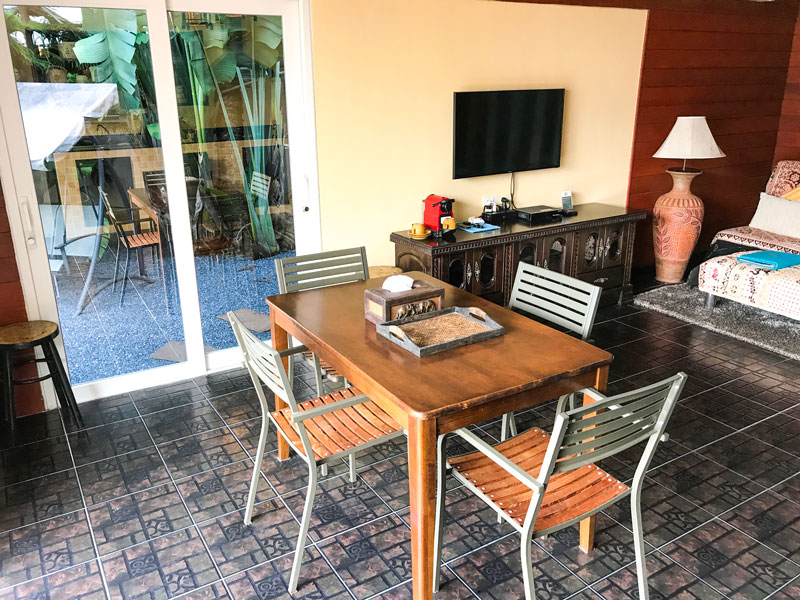 ---