联系我们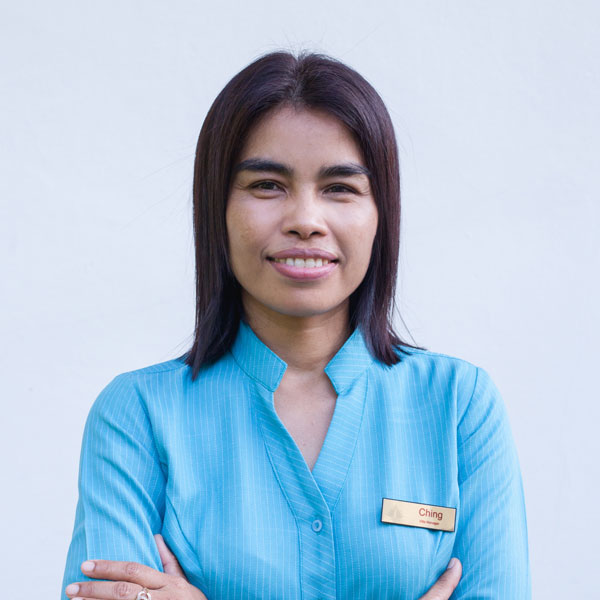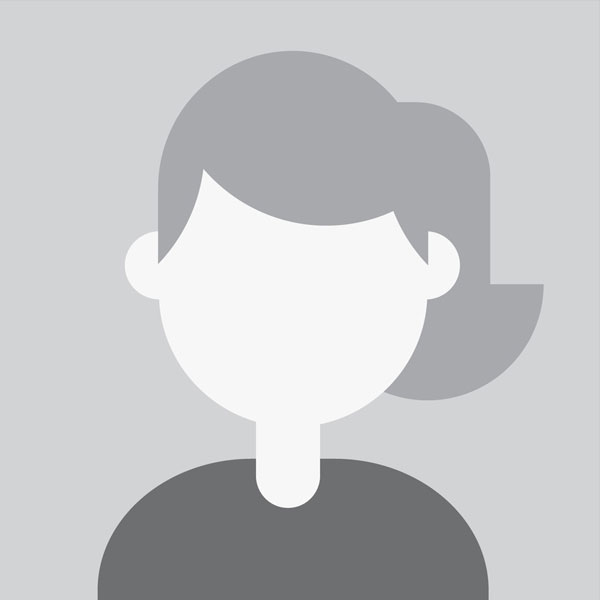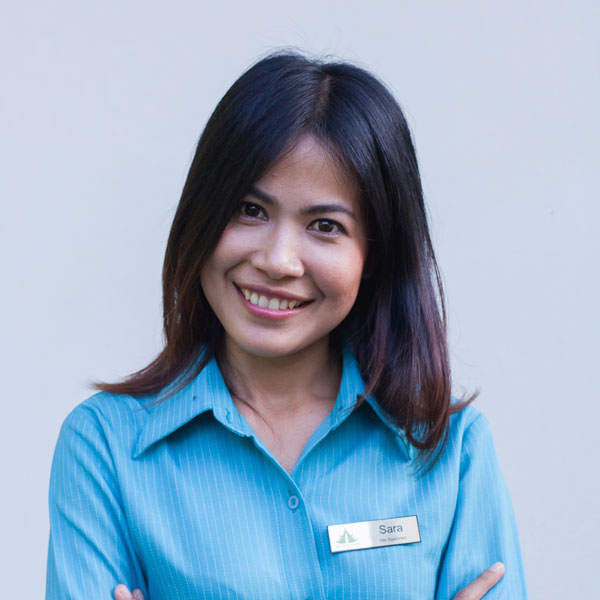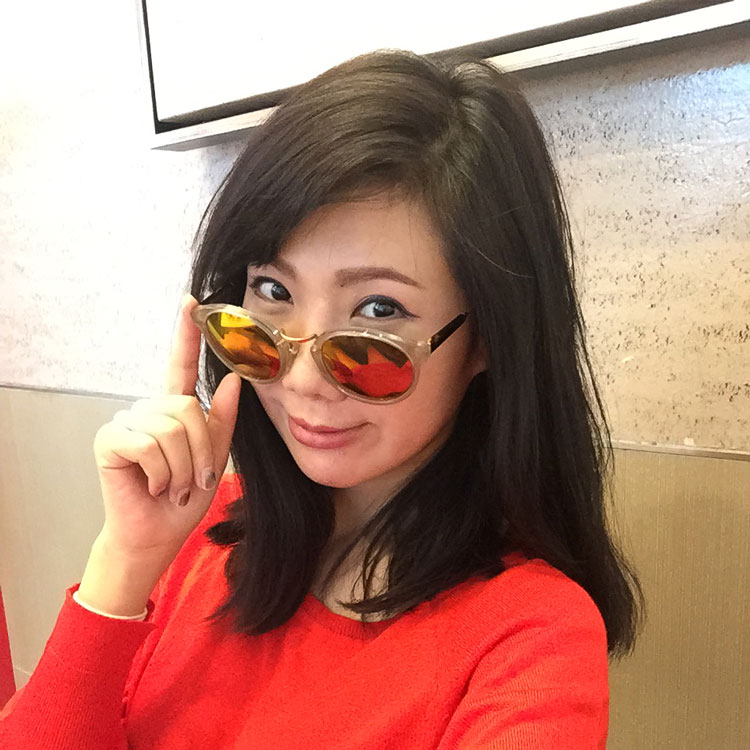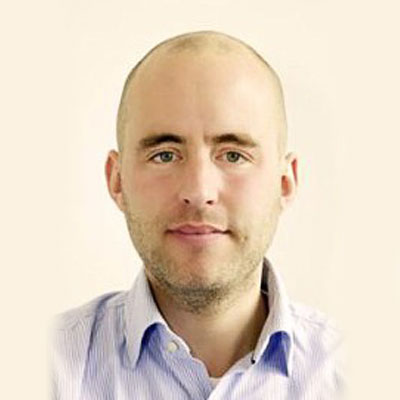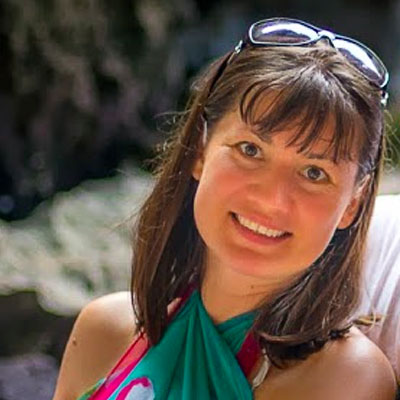 About Krabi Riviera Villas
About Our Villas
We exercise careful and meticulous quality control when it comes to choosing the villas we offer. Not just any property is accepted into our portfolio, but only those with the style and comfort we believe our guests deserve. All are new builds or renovations, with private swimming pools, air conditioned bedrooms, walled compounds and top of the range technology. However, as all are individually designed, we advise you to read carefully the descriptions on each page before deciding which villa would best suit your particular needs.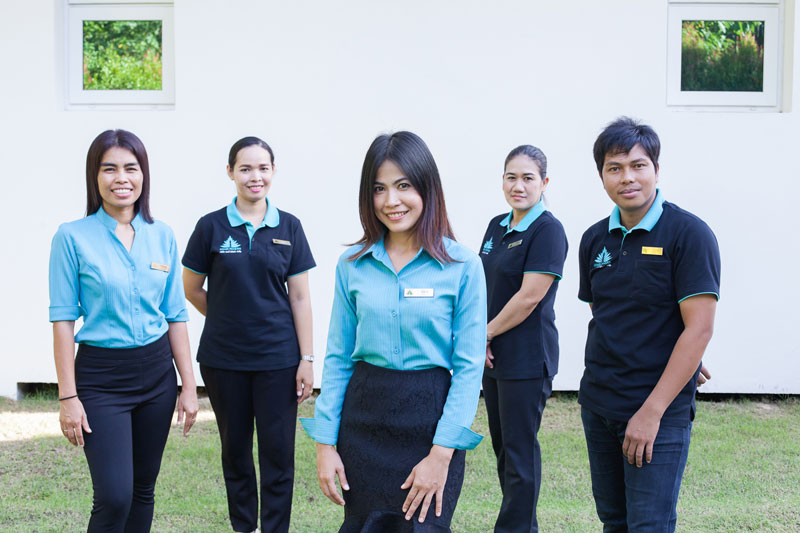 Perhaps most importantly, in this large and mainly rural province of Thailand, we are also careful to ensure that none of our villas are "in the middle of nowhere", like many of the Krabi villas now advertised online. All are in established residential areas, most within 1 – 5km of Ao Nang Beach, Krabi's main dining, shopping and entertainment zone. In addition we have unlimited taxi service within Ao Nang between 9am to 10pm (additional charge). This service is available in and from the beach, as well as local markets and convenience stores.
In short, we at Krabi Riviera Co., Ltd pride ourselves on the high standard of our villas and the services we provide. Customer satisfaction is our number one priority. Why settle for less?
We can be contacted at: 084 154 08-08 or 075 695-633 or by email at: info@KrabiVilla.com
What we offer
Krabi Riviera Co., Ltd is an A-Z manager of exclusive, hand-selected holiday villas in prime locations around Krabi province in Thailand. We do not act as a middleman, nor do we outsource any aspect of our service: unlike other villa letting companies, we personally manage and provide all the services for each of our advertised properties, so you can book with us safe in the knowledge that you are dealing directly with the people who will greet you on arrival and take care of you during your stay.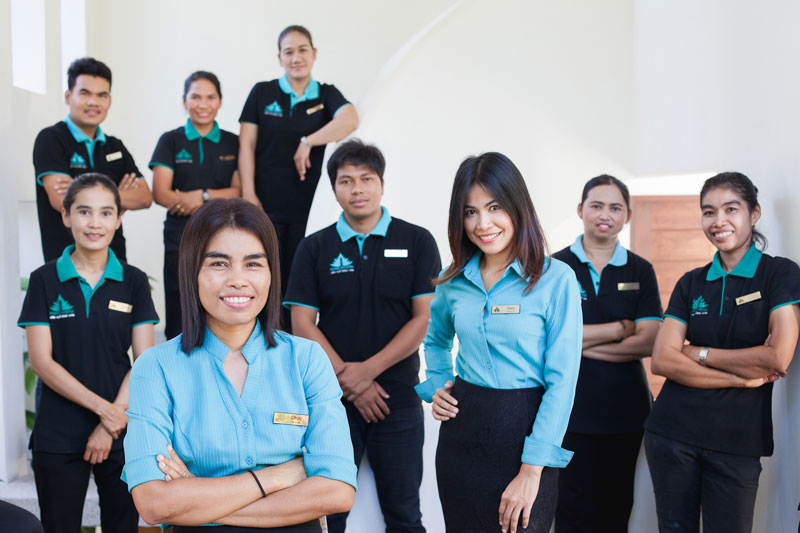 Our friendly and professional guest relations team is highly knowledgeable about each villa and its surroundings, allowing for efficient and accurate handling of any queries or requests you may have prior to confirming your stay. Once here, their insider information will help to make your holiday unique.
We have a well-trained housekeeping staff working exclusively for us, ensuring fast and effective daily cleaning; all catering is also done in-house by our private chefs. We provide dedicated, English-speaking drivers and our own, properly-maintained vehicles for airport transfers as well as local trips - not just a number for a local taxi firm.