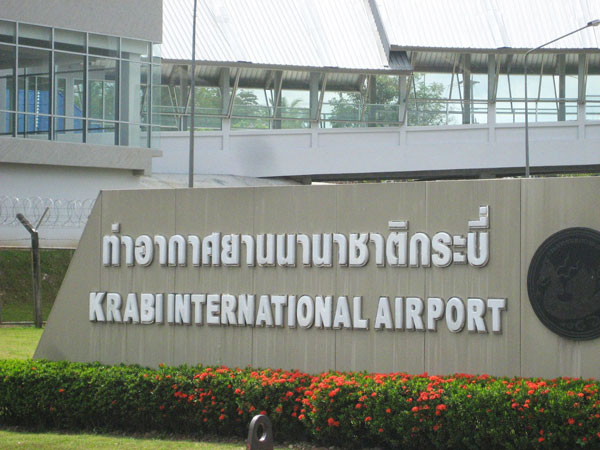 Funding allocated to expand Krabi airports
The Department of Airports has been allocated 9.61 billion baht to expand Khon Kaen and Krabi airports to at least double their passenger-handling capacities within four years.
Director-general Darun Sangchai said the budget allocation was set for fiscal 2018. About 2.95 billion baht would go to Khon Kaen airport and 6.66 billion baht to Krabi airport.
Khon Kaen airport will be upgraded over the next three years, he said. It will get a new terminal that will increase the airport's passenger handling capacity from 2 million passengers to 5 million a year. The airport will be able to handle 11 Boeing 737 airplanes instead of the current five at a time.
Krabi airport will get its third passenger terminal within four years and it will be able to serve 8 million passengers a year instead of 4 million, with parking for 20 Boeing 747s instead of seven as at present.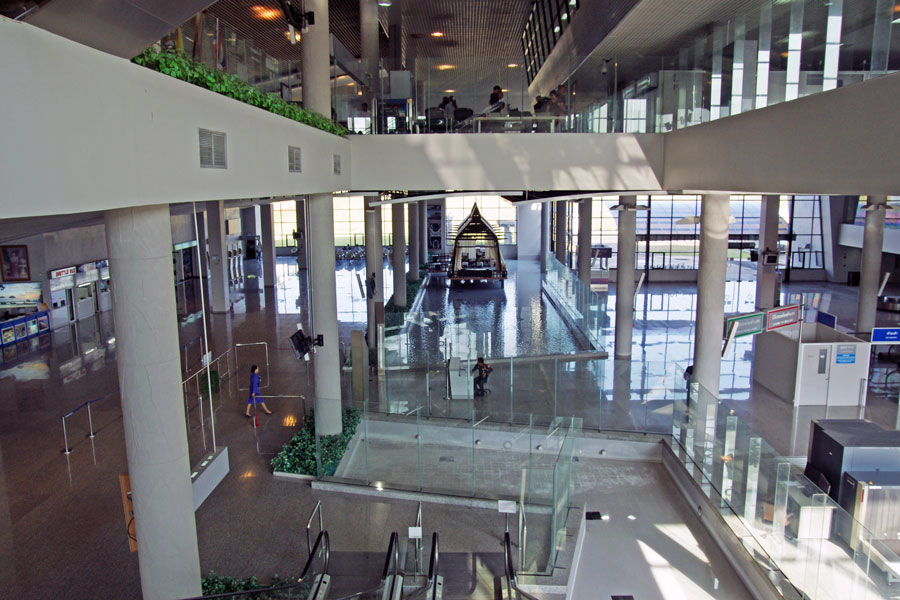 The department will call for construction tenders in two months and expects to sign contracts for the work early next year.
---