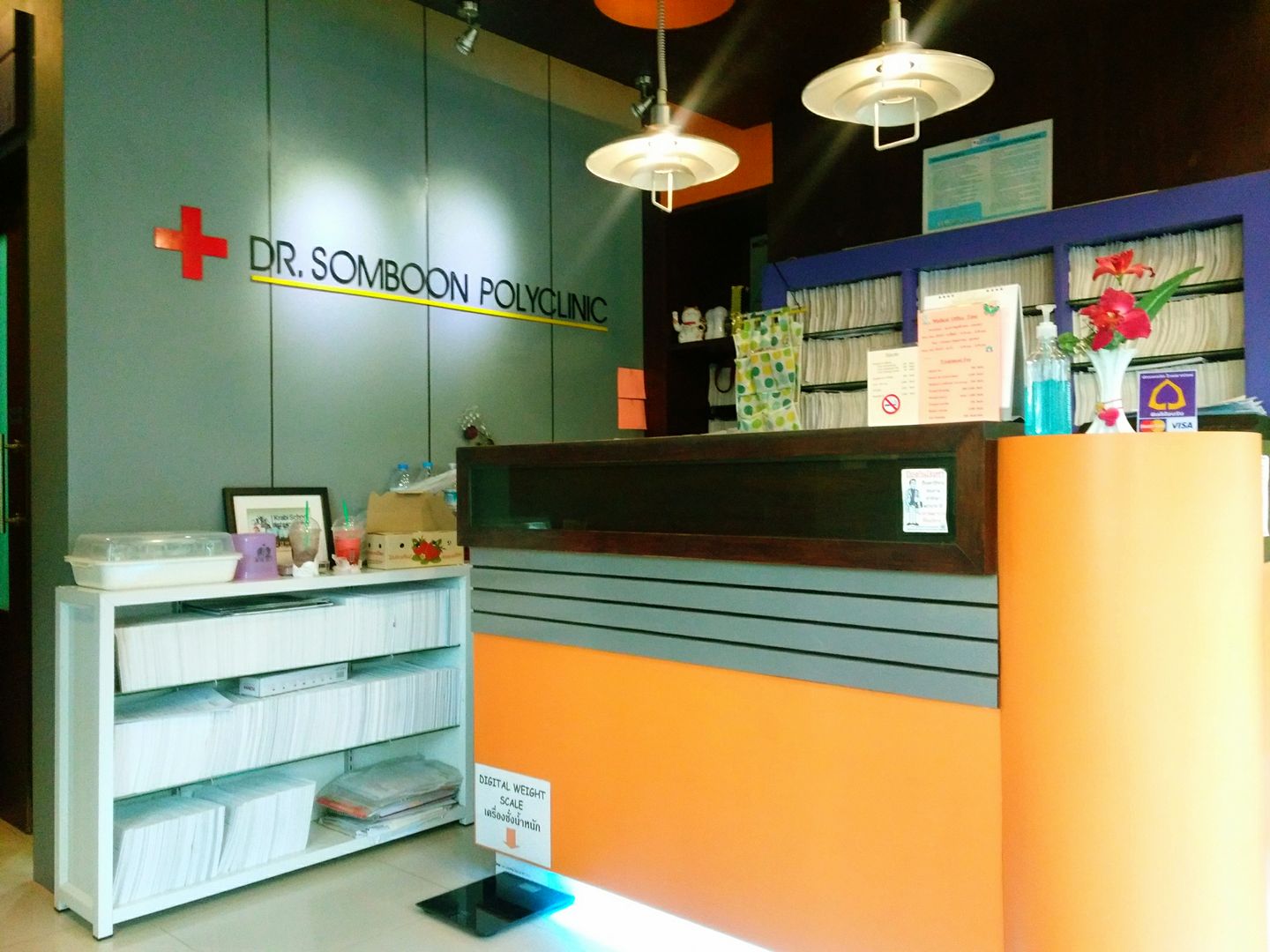 How to Stay Healthy in Ao Nang & Krabi
When you come to visit Thailand, we sincerely hope that you have the time of your life and return with fond memories. We also hope that throughout your stay you won't have to deal with any illnesses and injuries. However, as western tourists, our bodies are not really used to the tropical climate, humidity, cuisine, amongst other things. Therefore, it might happen that you or one of your family members gets sick. This is, of course, unfortunate, but there are solutions readily available in both Ao Nang and Krabi. You can also avoid a lot of health issues by being prepared in advance and by knowing what to do or not to do when you are already in Thailand.
Before Your Trip
First and foremost all your routine vaccinations should be up to date with a few additions specific to south-east Asian countries. This includes Hepatitis A, Typhoid, and Japanese Encephalitis. The Thai Kingdom is one of the safer countries in South-East Asia but, still, it is always better to be safe than sorry. The same principle applies to travel insurances. For a two-week holiday or so the rates are reasonable and your insurance company can take care of all the formalities. The most important thing is that you and your family are adequately covered.
A well-equipped first aid kit goes a long way as well. This kit should include supplies such as diarrhea medicine, cough drops, coal tablets, mosquito repellent, antiseptic ointments, and band-aids. But Ao Nang and Krabi have plenty of pharmacies, so everything can be purchased for a few Baht.
During Your Trip
We will list a few things to keep in mind when you are traveling to Thailand. That way you can avoid some of the health hazards that continue to trouble many tourists:
Don't drink tap water and stick with bottled water. You need to drink a lot of water in order to stay hydrated in a tropical country like Thailand.
Street food can sometimes be a gamble when the food has been lying out for a long period of time. When something delicious catches your eye, ask the vendor friendly if he/she can prepare it for you fresh. As a general rule of thumb: If the locals eat somewhere, then so should you.
Stay away from cheap buffets. There is a reason why it's so cheap and you pay a higher price by lying in bed for days.
Keep a hand sanitizer in your day bag to keep your hands clean. This is especially important when you walk through markets and touch a lot of things.
Don't underestimate the sun on a cloudy day. You can get sunburned just as easily, so make sure to apply the right sunscreen. 30+ should be enough for most people, but it depends on your skin type. For your kids, you want to steer clear of sunscreens that contain parabens or preservatives as they can damage their skin. Instead, opt for a cream that has titanium dioxide and zinc oxide.
Medical Assistance in Ao Nang & Krabi
When you absolutely need to consult a doctor then your best bet by far is Dr. Somboon's Polyclinic on the main road in Ao Nang. He has been practicing medicine for over 25 years and has a stellar reputation in the local community. Whether you suffer from food poisoning, heat rash, jellyfish stings, a wound, or the flu, Dr. Somboon and his team will help you out in no time. On the other hand, avoid the Ao Nang Medical Clinic and the First Standard Clinic at all costs. They are not nearly as professional and their rates are beyond unreasonable.
If you stay in Krabi, or - God forbid - you get into an accident, then the Krabi Nakharin International Hospital is the place to go. It was founded only recently in 2014, so their equipment is up-to-date.
---