Getting married in Krabi
Krabi Riviera has handpicked the most beautiful and romantic wedding venues in Krabi, Krabi Riviera to represent; ranging from luxury private villas for intimate weddings, to lavish estates for exclusive events. We have a large portfolio of villas for the most romantic celebrations and wedding dinners.
When you get married at Villa Amatapura – Luxury Villa By The Sea in Krabi - Thailand, whatever layout you chose, you will always have the Andaman sea as the background of your seaside wedding ceremony in Krabi.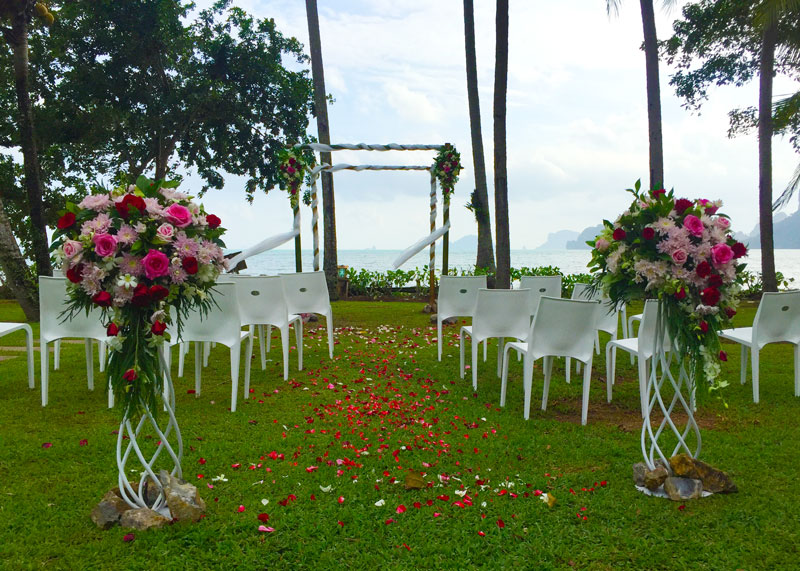 In this villa, you can accomodate 10 persons in 5 bedrooms. Renting a villa is a good idea if you wish to organise your wedding in the Krabi for a small number of guests. You don't need to rent a venue and to pay for an hotel!
Note, that Amatapura Beach Villa 12 may be rented in conjunction with neighbouring property Amatapura Beach Villa 14, Amatapura Beach Villa 10 and Amatapura Beach Villa 15 for large groups who wish to be close together.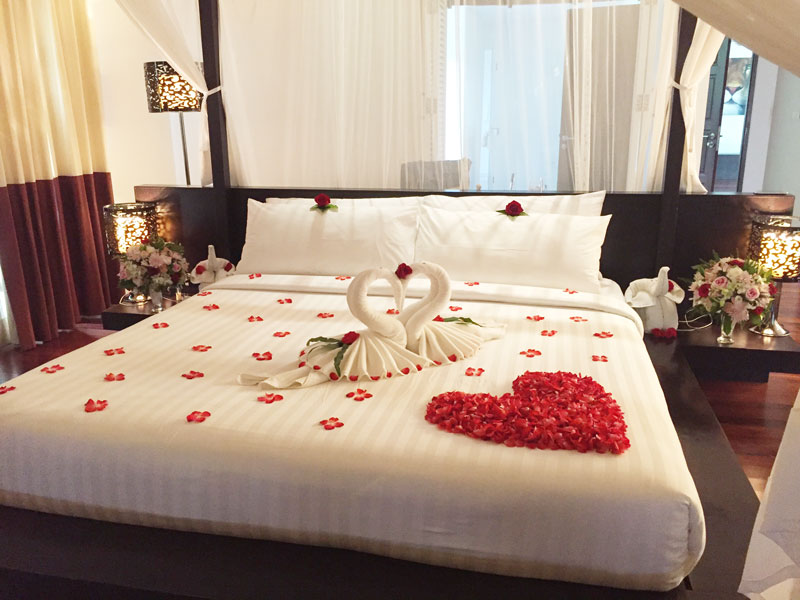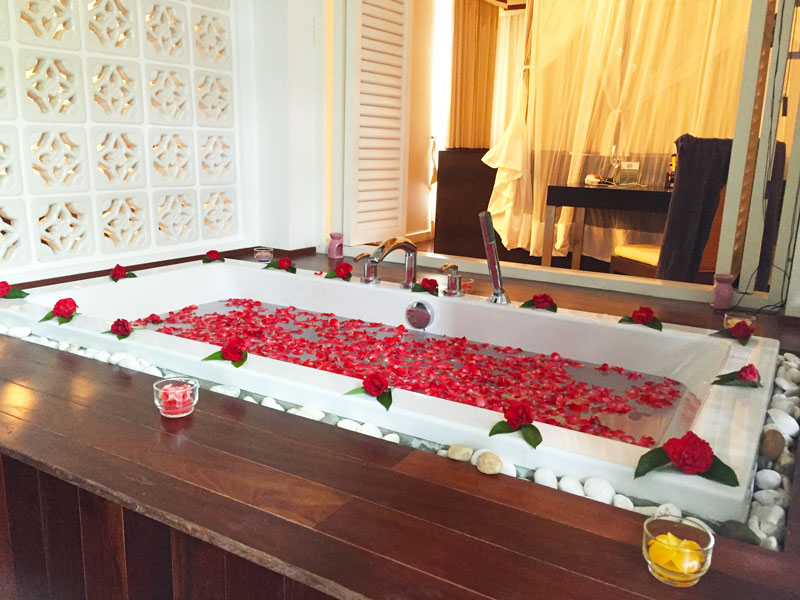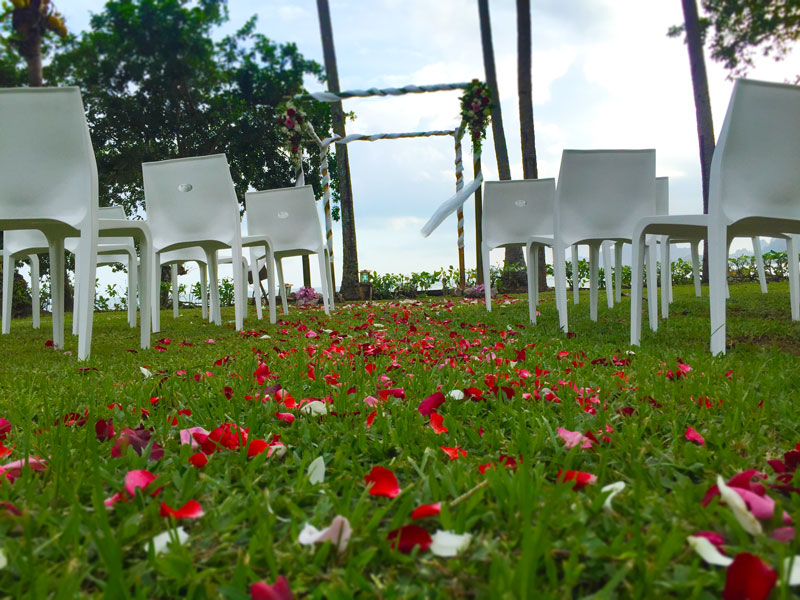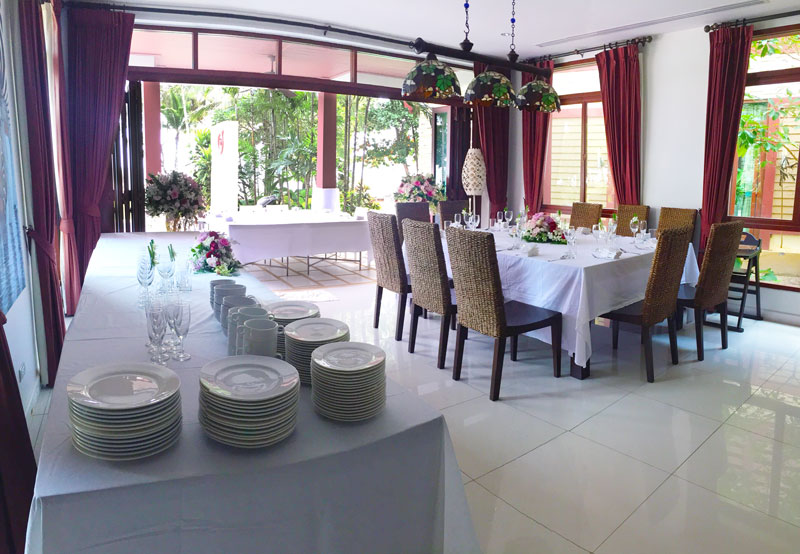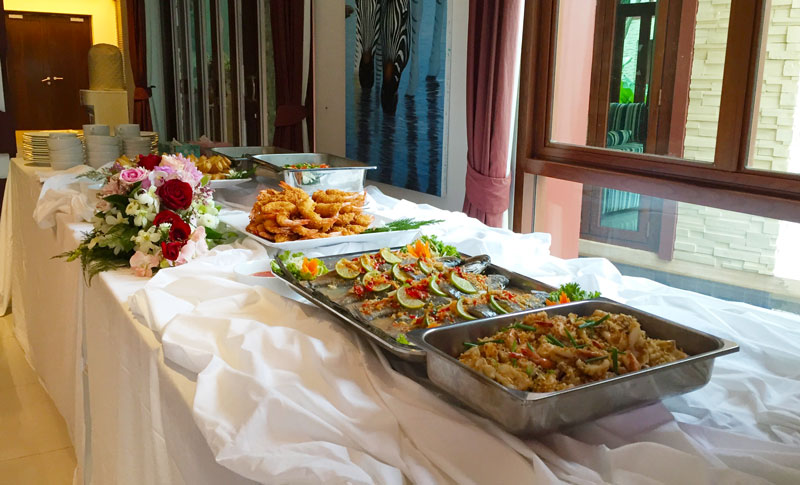 This villa is located not very far from Ao Nang Krabi, a very famous and touristic place in Krabi, Thailand.
For more information or to start planning your dream wedding today, call our wedding specialist at +66 (0) 75 695 633 or email at weddings@krabiriviera.com or send us a message using contact form
---