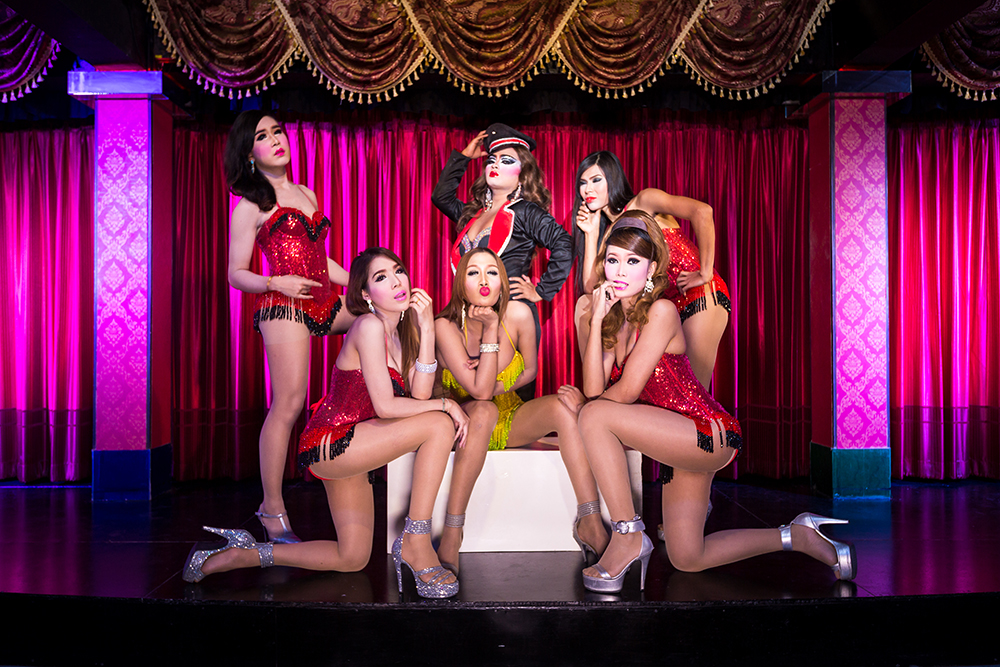 Best Afternoon/Evening Activities in Ao Nang & Krabi
Late afternoons and evenings are not only reserved to lazy strolls along the beach and visits to Thai restaurants and bars. No one would blame you for spending the majority of your holiday like that. On the other hand, there are activities available to you in order to spice up your late afternoons and evenings in the Krabi province. They are the kinds of activities that will send you down memory lane, long after your holiday is over.
Sunset Tours
Do you prefer to sleep in during your vacation, but still want to see all the islands and beaches? No problem! A Sunset Tour is the right pick for you then. Again, no one could blame you for wanting to enjoy a proper breakfast completely hassle-free. A traditional sunset cruise starts at 2 pm and ends at 8 pm, allowing you to see the sunset (around 6:00 – 6:30 pm) from the deck of your boat. The tour takes you to must-visit spots such as Poda and Chicken Island, and Railay and Phranang Beach. Besides snorkeling equipment, the better tours also include the use of stand-up paddleboards and kayaks.
Speaking of kayaks, another great paddling tour takes you away from the ocean and into the heartland of Krabi's dense mangrove forests. Ao Thalane, northwest of Ao Nang, offers such a kayaking adventure. It leads you through a maze of rivers and canals (Thai: Khlong) with entangled canopies and willows above you. The tour lasts for about 1 ½ hours and finishes with a BBQ dinner on a secluded beach and a gorgeous sunset as the backdrop.
Walking Streets in Ao Nang & Krabi
Yes, we have already covered the best food markets in Ao Nang & Krabi. But our list of evening activities would be incomplete without mentioning them here as well. We just love to dive into the cultural world of Thailand by walking between the various stalls. The weekend market in Krabi Town is the best and busiest in the area. We recommend bringing an empty bag for handcrafted souvenirs and an empty belly for all the local delicacies, and a full wallet to afford all of it. After all, your kids might want to indulge in more than one serving of mango sticky rice. The Krabi Town Walking Street is located behind the Vogue department store, but every tuk-tuk and taxi driver should know where it is.
Ao Nang has a few night markets including one next to the beautifully lit up mosque on the road leading to Krabi Town. One side of the road is dedicated to the selling of the obligatory souvenirs and shirts. The opposite side is dotted with food stalls selling halal food and devilish Thai pancakes. Be prepared, because your children won't be able to take their eyes off the oh-so-sweet Banana-Nutella rotis.
The Blue Cabaret Show at Center Point
A Cabaret show might not be on everyone's family itinerary, but it is certainly one of the more unique night time activities in Ao Nang. Center Point is mostly known as a busy party area where backpackers drink and dance until the early morning hours. However, the Blue Cabaret ladies conduct shows at three different times, two of which are family-friendly so to speak. The first one runs from 8 pm until 9 pm; the second one from 9:30 pm to 10:30 pm. The price is 500 Baht per person. The ladies might be scantily clad, but the show itself revolves solely around dancing to popular songs from Thailand, the United States, China, Russia, and India amongst others. Before and after the show you can take pictures with the cabaret girls for a small fee. Have fun telling this story to your friends and relatives when you show them your snaps.
---